SME's
Webdesign
SEO
Local Businesses
Tell us your project
Design, development, and identity for your products & services.
A full service agency focused on
Strategy

, Media,

Design

, Content, and Technology
The work we do, and the people we help by keeping it simple

We designed the leading luxury portal website 1uk.com.
#SEO #Socialmarketing #Google
We designed the leading young drivers insurance comparison site.
#wewerethefirst #websites #development


We really do look after the SME's and local businesses as well.
#Branding    #design    #android
We designed the leading North Wests Glass & Glazing website.
#onlinesoftware #Glassandglazing #NEG

We streamline complex processes.

Discover
Field study
Diary study
User interview
Marketing interview
Requirements & constraints

Explore
Competitive analysis
Design review
Persona building
Task analysis
Journey mapping

Test
Qualitative UX usability testing
Benchmark testing
Accessibility evaluation

Listen
Survey
Analytics review
Search-log analysis
Usability-bug review
Frequently-asked-question
We Listen....
People simply want the best which is why, They Believe in us.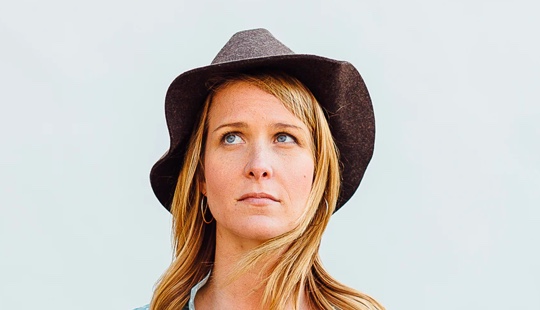 Corrinne Thompson
Designer
In this "new world" we want to give people some hope for their business.
We have hundreds of clients
spanning

over two decades

and

everyone is equally valuable.
Keep up to date.
Join our newsletter